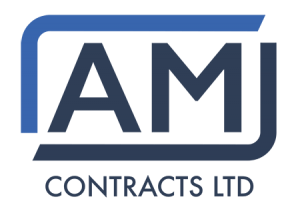 Our website is currently under construction, in the meantime the detail below gives you an overview of our company as well as our contact details – we hope to hear from you soon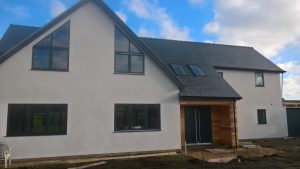 At AMJ Contracts we aim to provide all your plastering & rendering solutions.
Our services include:
High quality plastering services
We are experienced in all types of plastering, boarding, dry lining and internal renovations.
Spray Rendering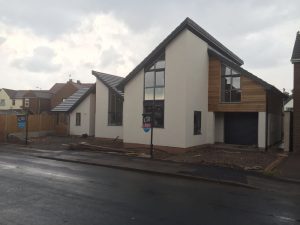 Through colour spray render is a material that has been used for many years on the continent.  It is maintenance free; you will never have to paint your house again
Through colour spray render comes in many colours and finishes.  It can be used over external wall insulation and can be applied over existing render and paintwork.
Our team of experienced applicators will work to ensure the finish is exceptional and will make your house stand out from the crowd for many years to come.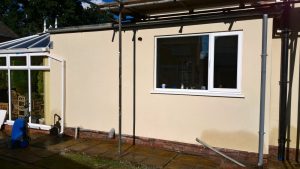 Render maintenance & cleaning
It is a fact of life that pollution and air quality can sometimes effect our health and wellbeing.  Unfortunately, it has an effect on our buildings too.  Should your existing render look in need of a clean, please call us to discuss.  We provide a reasonably priced cleaning service and will seal the render to ensure that in future the grime will simply slide off.
Venetian plastering is an ancient artisan discipline based on the manipulation of lime plaster and minerals including Italian marble.
Our contact details are
Telephone:      Daytime – 020 3633 1074
Evenings – 07883 758293
Email:          info@amjcontracts.co.uk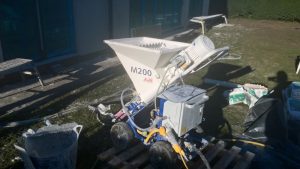 Please contact us to discuss any of our services – we are here to help!
We are fully insured, members of Checkatrade, CIS registered and Parex approved.